PREVISEGURO - INSURANCE BROKERAGE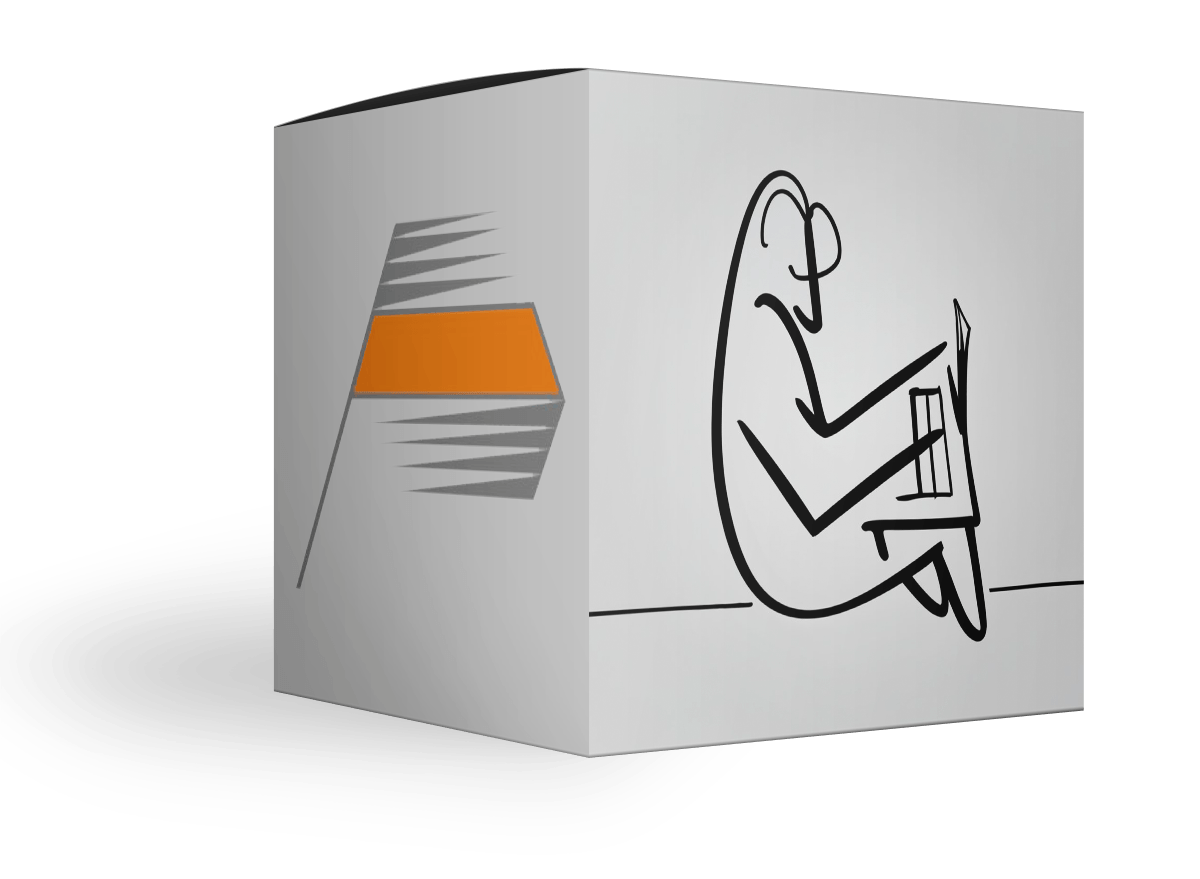 In our insurance brokerage, we act as intermediaries and advisors that facilitate communication between insurance companies and our clients.
We strive to provide support and guidance to clients at all stages, from the evaluation of options prior to taking out insurance, to ongoing support after taking out the policy. This has a direct impact on your well-being.
The key advantages of working with our insurance brokerage firm

Deal
customized
At Previseguro, each client is unique, and we are proud to offer a personalized service that is tailored to your individual needs.

Trust Protection
Our priority is your peace of mind, and we work tirelessly to ensure you have the trusted protection you deserve.

Diversity of options
With a wide range of insurance options, we offer you the flexibility to choose the coverage that best suits your life and circumstances.
We collaborate with the best
We create strategic alliances with companies, collaboration agreements, in order to benefit from very competitive prices . We currently work with more than 30 companies.
We want to be your trusted insurance broker
At Previseguro, we pride ourselves in offering a personalized service to our clients, where your needs are our priority and your satisfaction is our main objective.
Our identity is forged on three fundamental pillars: loyalty, responsibility and honesty, values that guide every action we take.
These principles define us and inspire us to provide exceptional service, always focused on you and your safety.
We want to be part of your life in order to make it easier. Your opinion is very relevant when it comes to establishing new links with insurance companies and improving conditions.
We aim to take care of your wellbeing and make it easier for you to take out your insurance. Our team will make sure that price is not a barrier.
Simplicity and customer convenience. Your safety. Fully transparent company, with audited accounts and personalized attention.
Continuous counseling with the client, constant training on the Insurance Contract Law and management of claims and policies.
Leave your details and we will call you to offer you a personalized quote and help you with your insurance contract.