We promote the insurance you need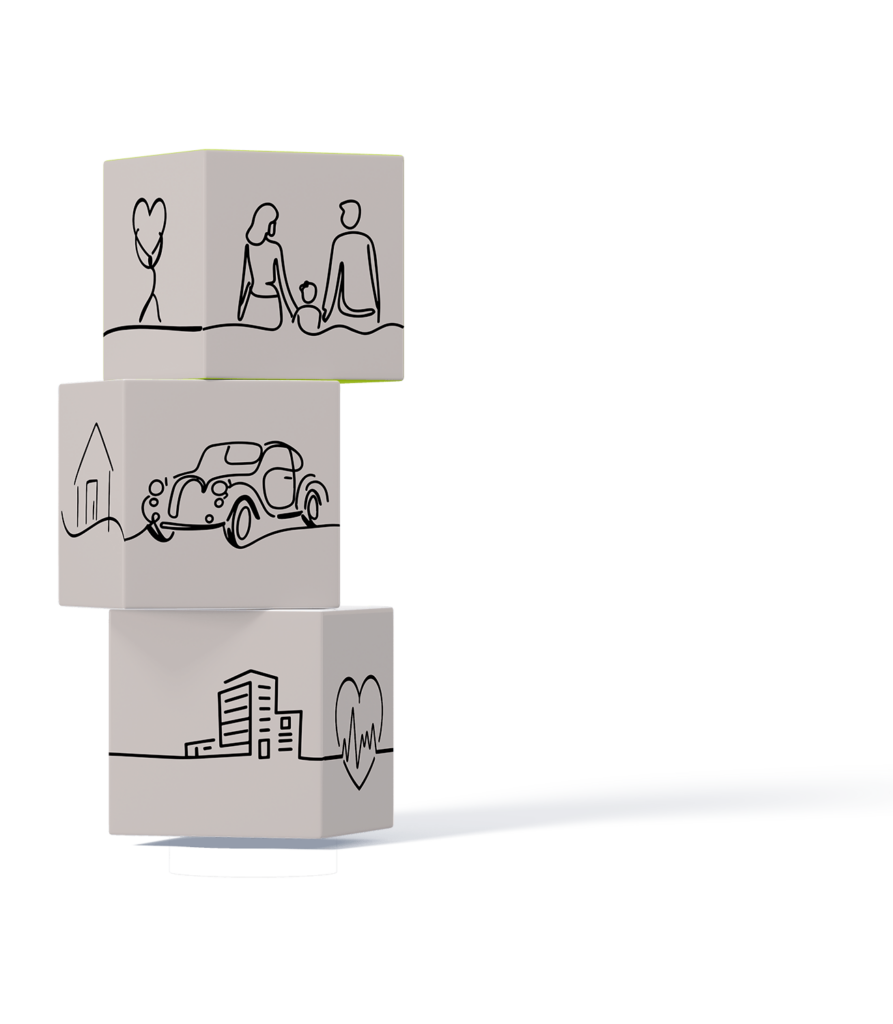 We study your situation to offer you the perfect insurance.
We want to be your trusted advisors.
At Previseguro, we analyze and study your situation in detail.
Our goal is to provide you with the insurance that best suits your needs.
And we do so without price being an impediment to your contracting.
Nearly 75% of customers express concern about the amount of time they have to spend resolving problems with their insurance.
For this reason, at Previseguro, our main objective is to free our clients from the burden of having to invest their time in the resolution of any conflict that may arise between insurance companies and their interests.
Experiences of satisfied customers
"Delighted with the treatment received from the whole team and especially from Sara, who helped and advised me to find the best insurance to suit my needs.
In addition, if I needed any help or information, I have been attended very quickly and with great professionalism.
I recommend them 100%."
"They look for the insurance that best suits your needs and in case of a claim, they help you solve the problem with your company. Good deal."
"Great, they advise you very well, they put great interest when you give any part and they always solve it yes or yes. I recommend them, great professionalism and seriousness."
Leave your details and we will call you to offer you a personalized quote and help you with your insurance contract.